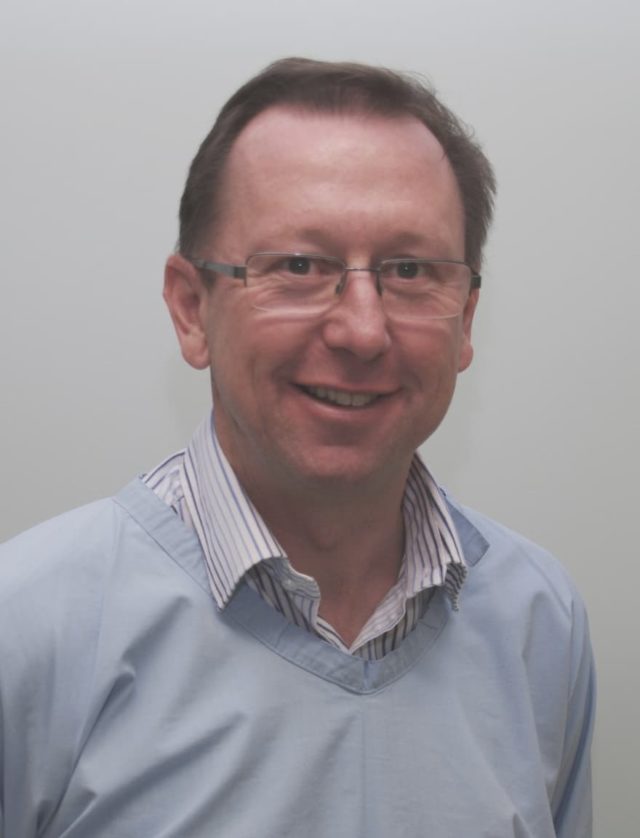 Colo Rectal Surgeon
Clinical Associate Professor Matt Rickard has practiced as a Colorectal Surgeon in public and private practice for 16 years.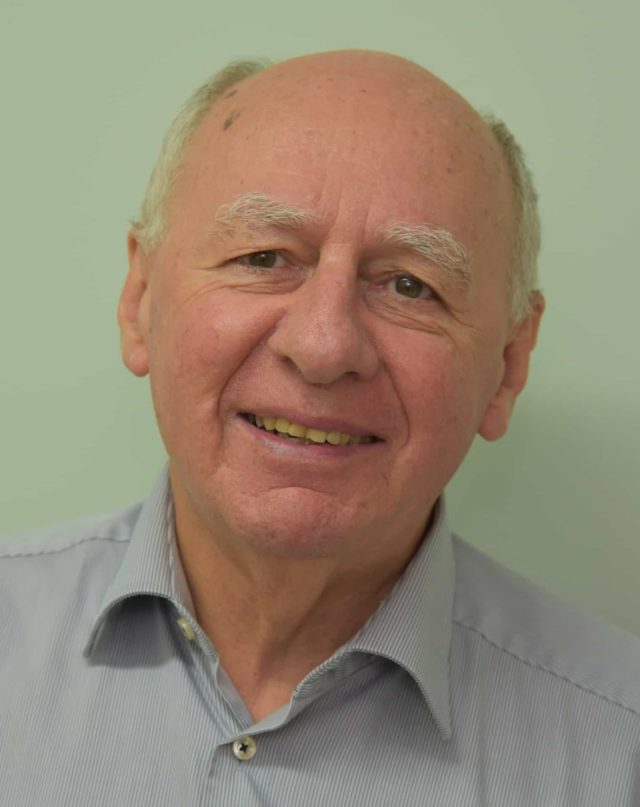 MBBS (Hons), BSc, PhD, FRACP Gastroenterologist
Professor Robert Llewellyn Clancy AM is a leading Australian clinical immunologist and a pioneer in the field of mucosal immunology (260 Publications). He is known for his research and development of therapies for Chronic Obstructive Pulmonary Disease (COPD), commonly known as emphysema.[1][2]
Organisational structure